Adaptive Biometric Airport Kiosks
Enabled with biometric technology, SITA's solutions provide a low-touch, safe environment, with simple self-service check-in that takes less than a minute, eliminating the need to wait in long lines.
Smart Path kiosks can be customised to fit with an airport's design and specific customer needs.  Varied installation options enable diverse functionalities, including touchless remote control from the passenger's mobile device, health checks and switchable panels that can support any brand requirements.
iF Design Award [Winner, 2021]
2019 - 20
(Launched 2020)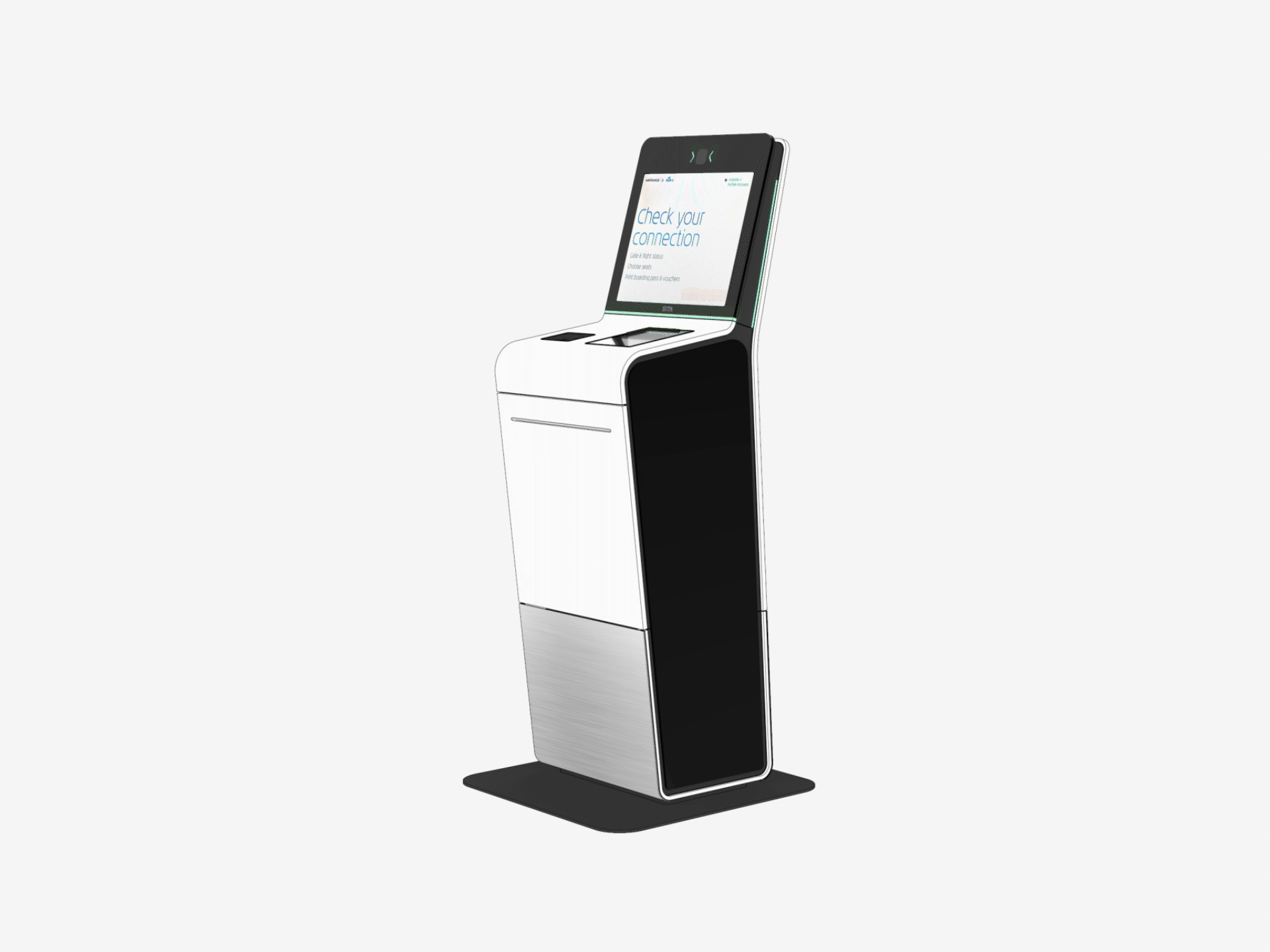 COMING SOON, PAGE UNDER CONSTRUCTION